600 self-projections and 5 steps how to create your own reality show.
The spread of the Internet has been accompanied by extensive changes in all areas of life. Private users were now able to publish their own content within the WWW. As a result, a communication behaviour of self-portrayal developed, which was primarily intended to generate attention through freaky images of oneself.
In 2006 I entered "That's me!" into a picture search engine of the Internet. 600 snapshots of self-presentations I selected and embedded them in a digital picture show. The show was extended with the instructions of a picture show software that should enable every user to create a reality show of its own identity.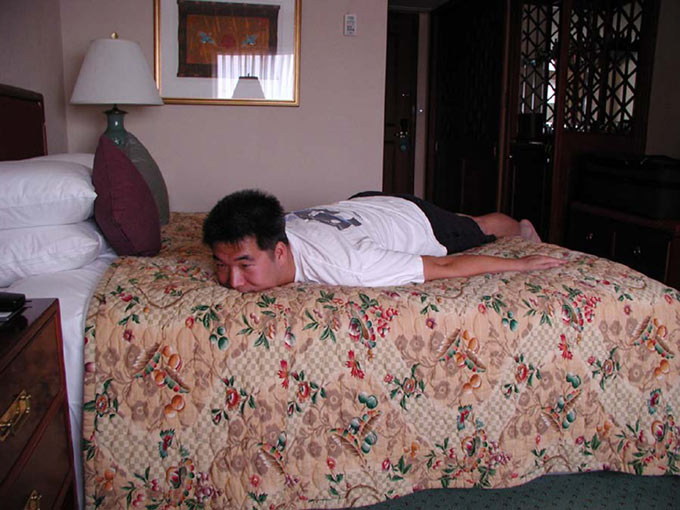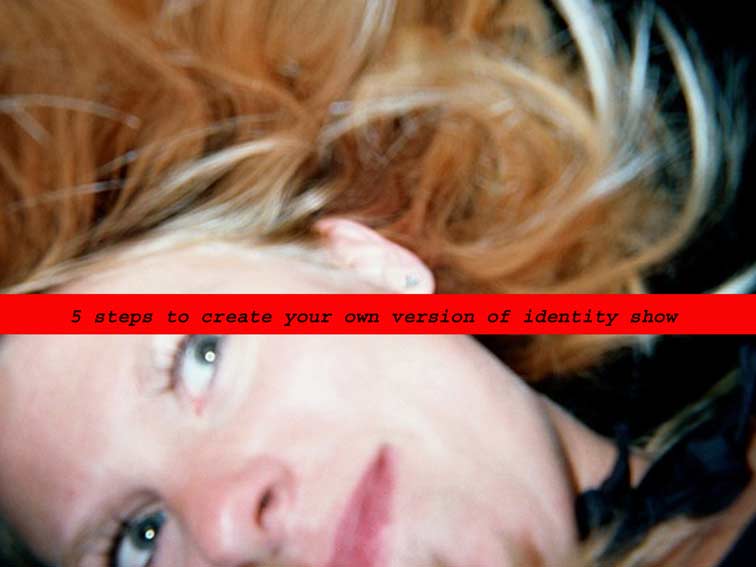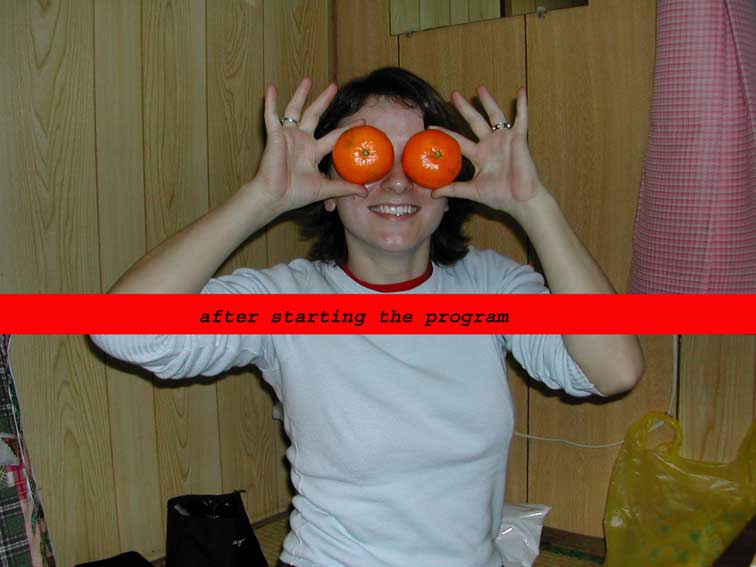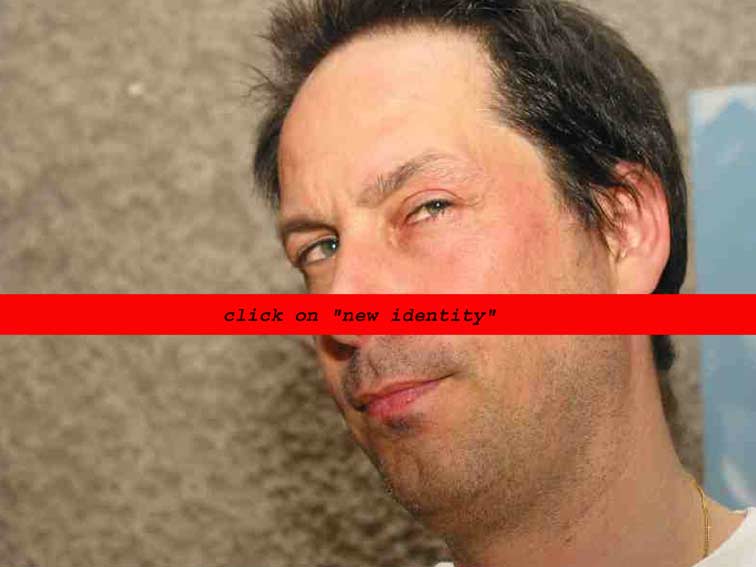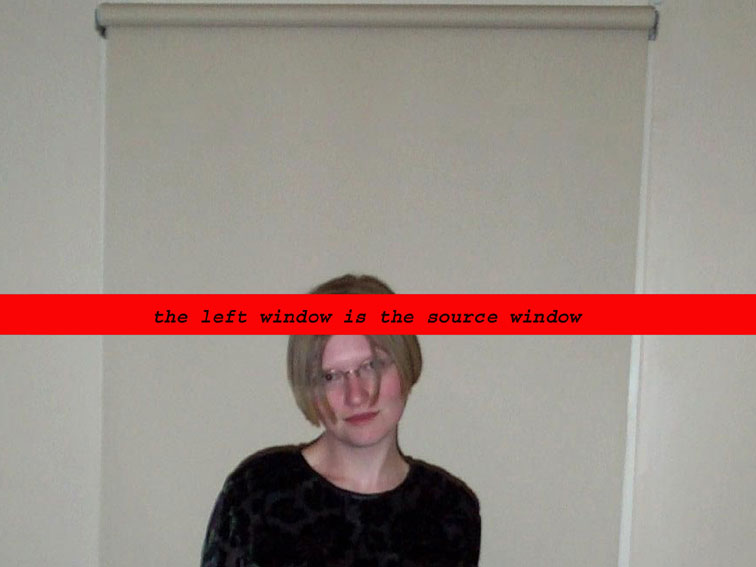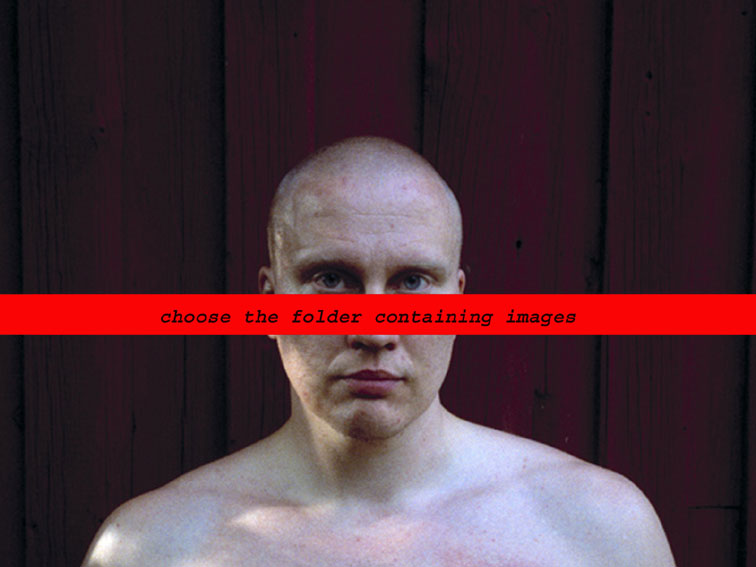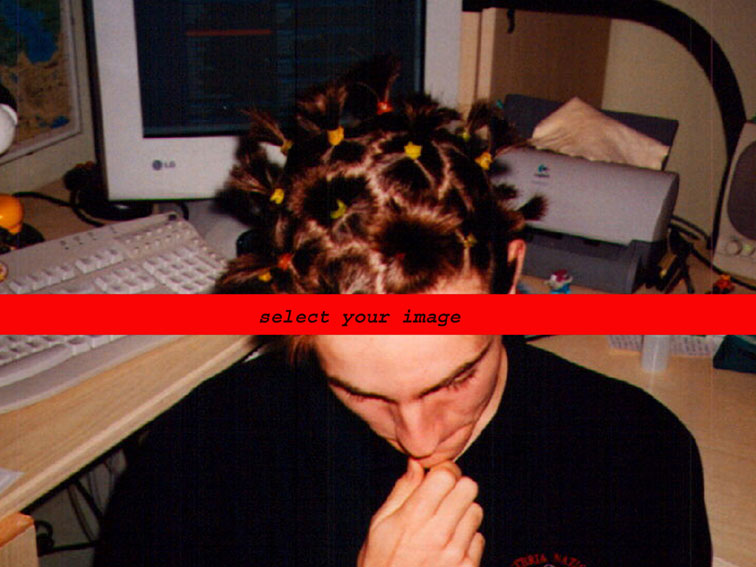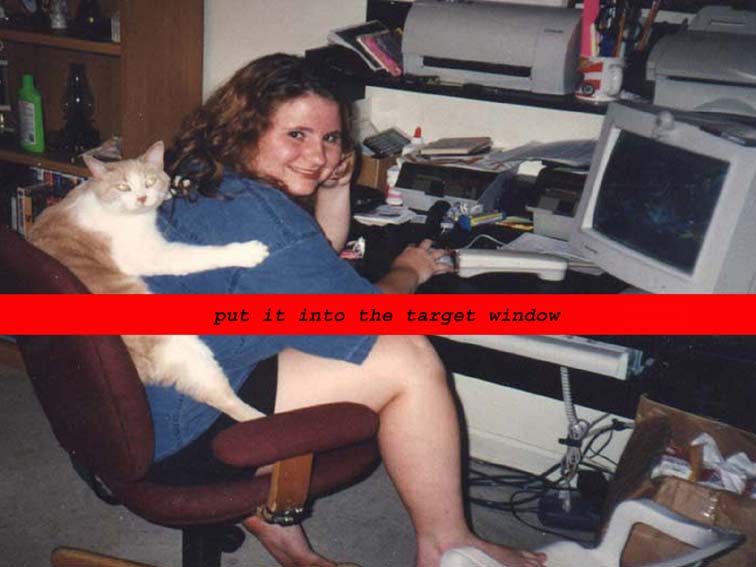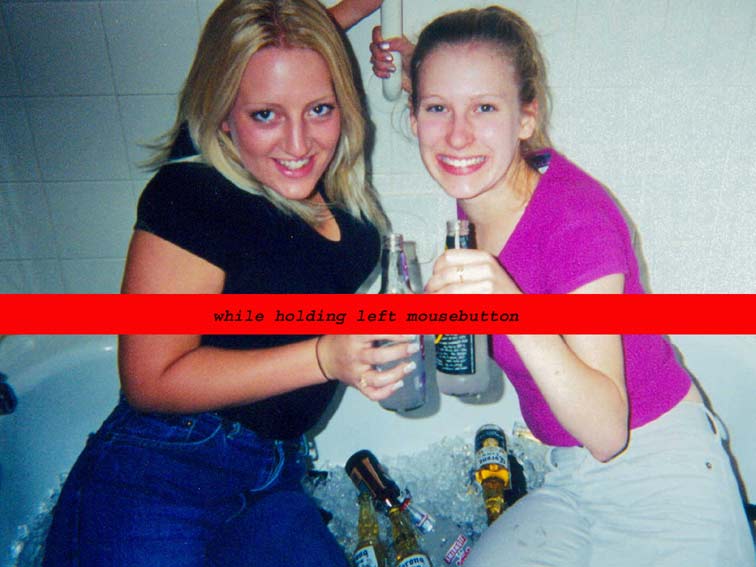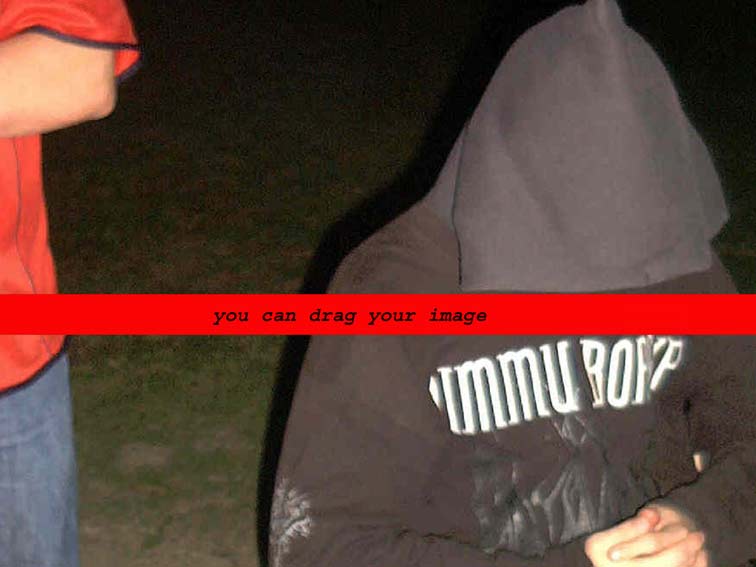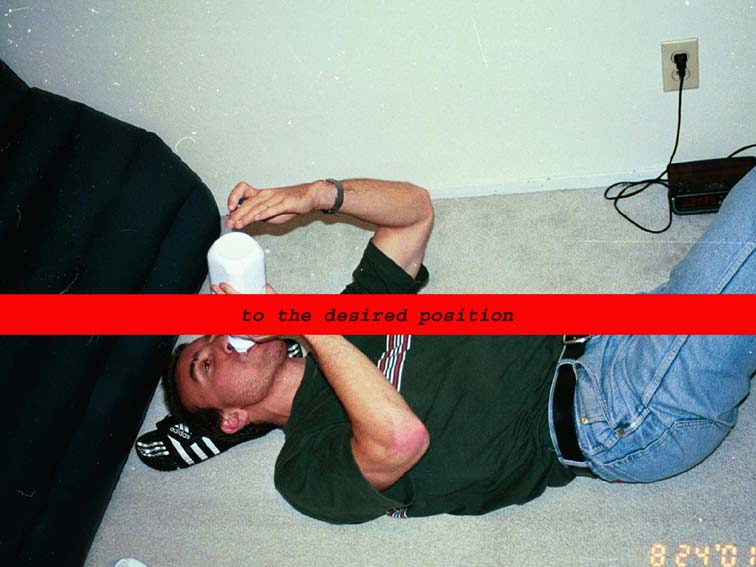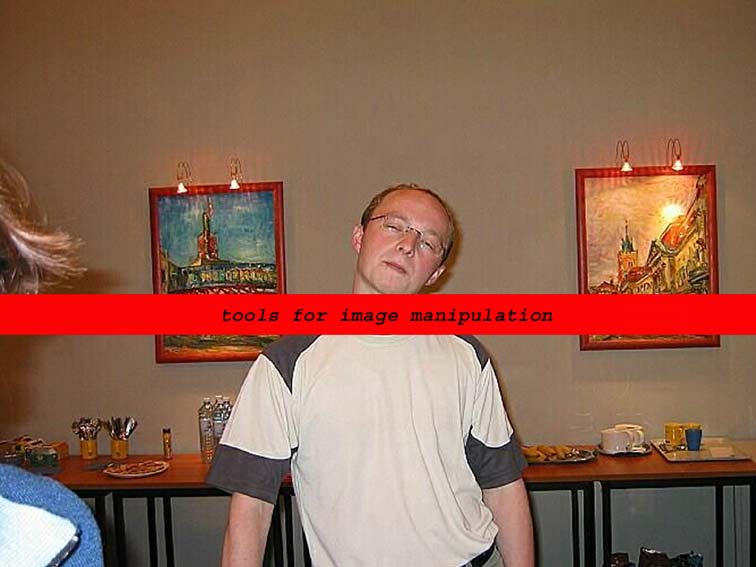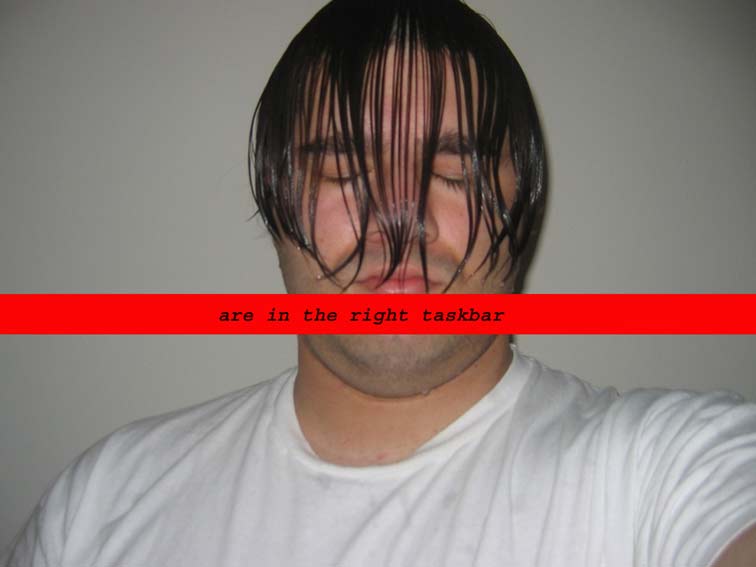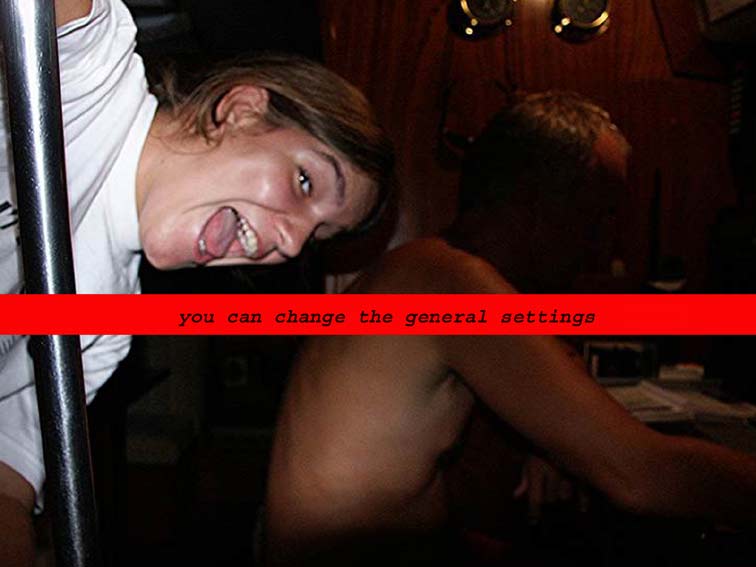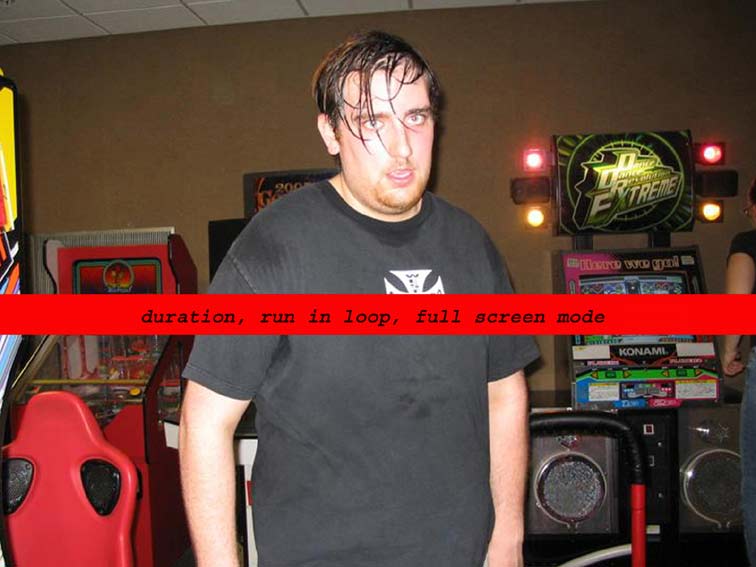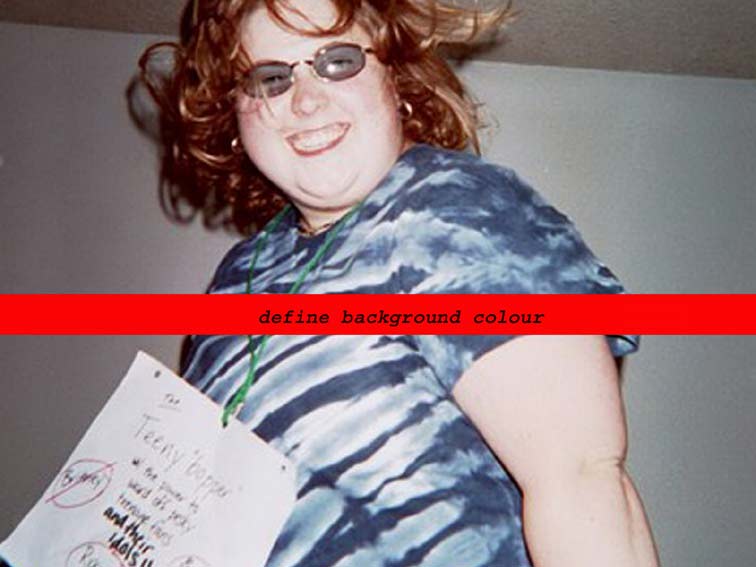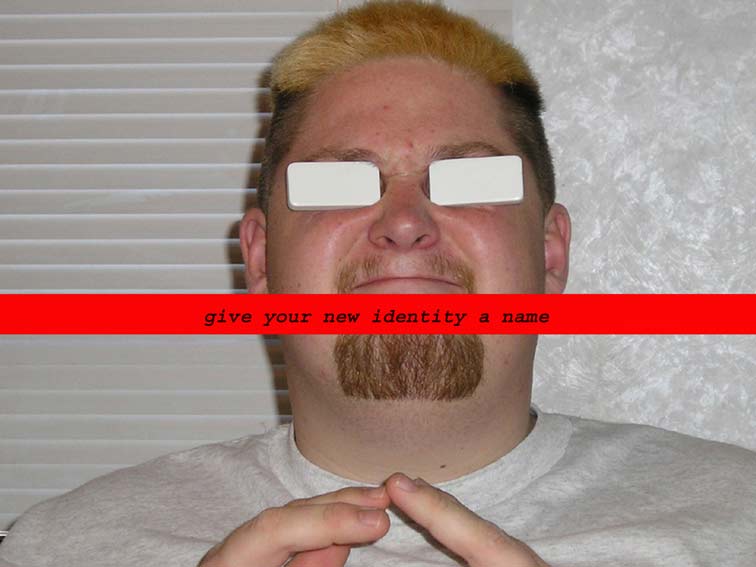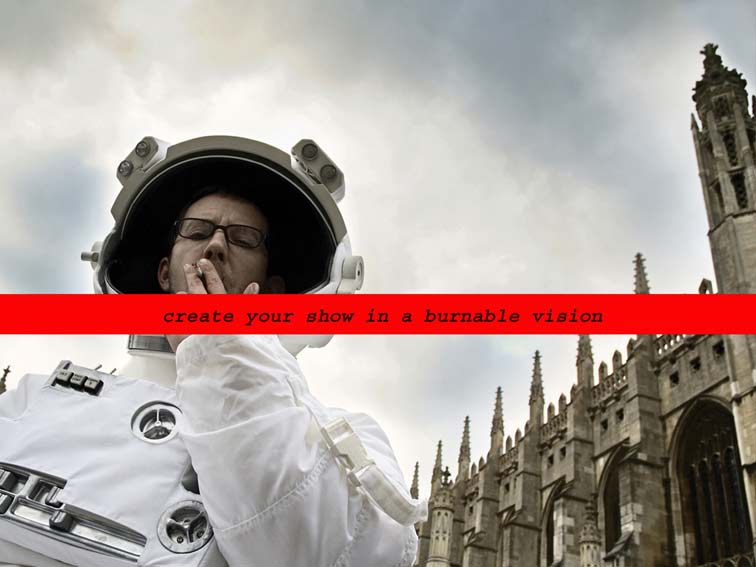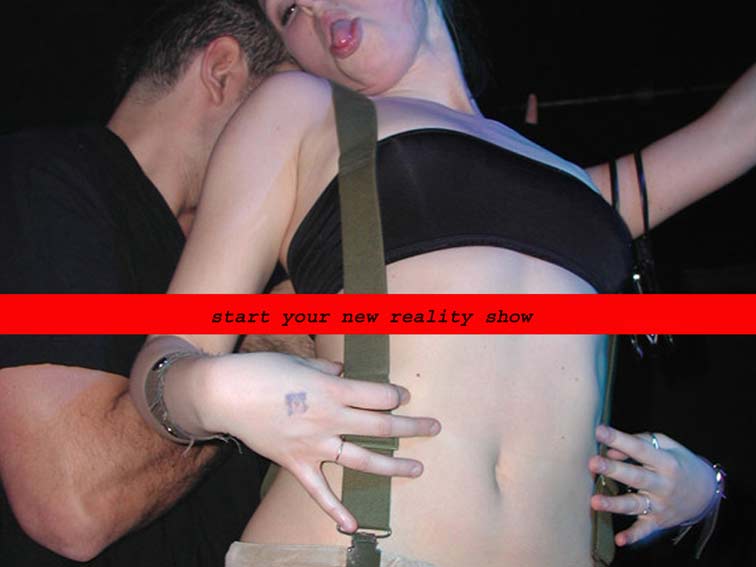 The show runs in loop and was exhibited at
"Vorfahrt". Internationales Kunstprojekt, Stuttgart, 2006
"EGO". Fotografische Positionen zum Ich. Galerie esc-space, Wiesbadener Fototage, 2007

Und hier zu meiner eigenen Identität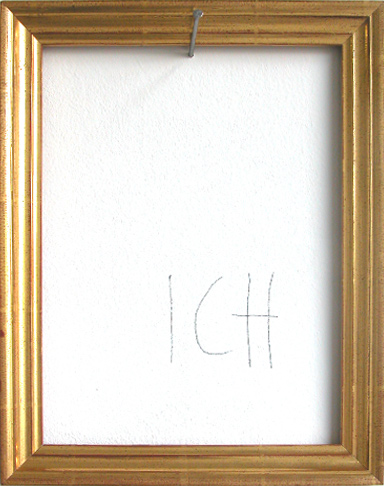 gerahmt

präsentiert als Gastarbeit der Ausstellung "aus ernst wird spaß … das ironische in der kunst", Projektraum des Deutschen Künstlerbunds, Berlin 2013